Eviction Protection For Your Rental Investment
We shield you from the stress of the eviction process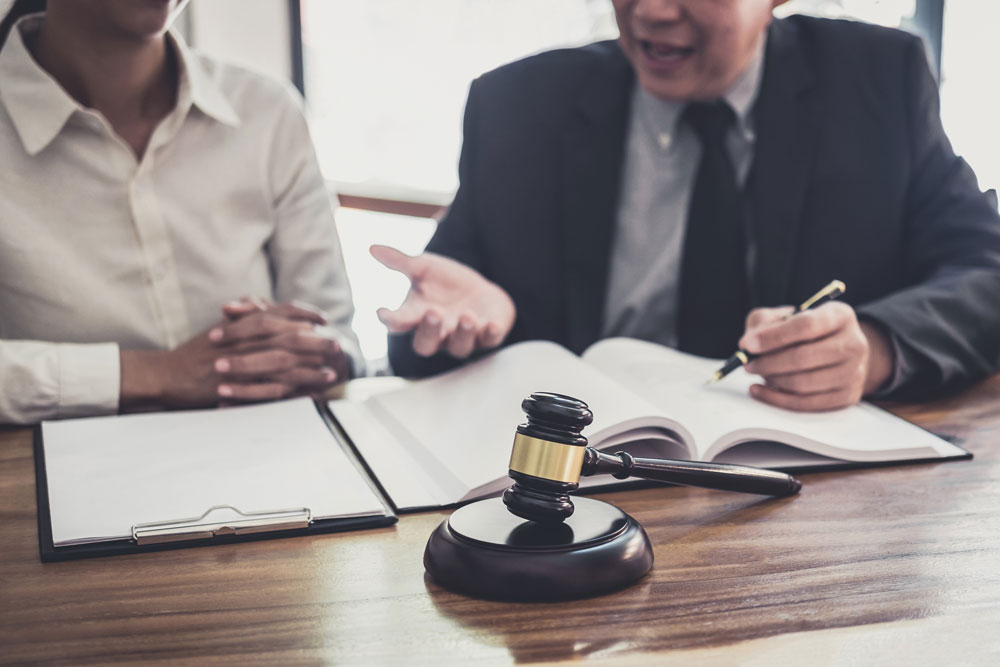 In the unfortunate event that a tenant needs to be evicted from your rental, we'll shield you from the stress and re-rent the property promptly.
We screen our tenants credit score, a national criminal background screen, proof of income, proof of employment, past rental history and more to greatly reduce the risk of an eviction. However, they can still occur.
We offer Eviction Management services including
Sign and serve in the property owner's name all notices required to initiate and pursue the eviction process
Commence and prosecute actions to evict tenants with our legal counsel on your behalf
Recover possession of the property in the owner's name
Recover rents and other amounts due
File the necessary judgements to put you in the best position to recover rents and other amounts due
Fill out the form and we will be in touch!

Schedule Your Free Consultation
We Have Flexible Plans
For Every Budget.
We offer comprehensive management plans that are straightforward with no hidden fees! Whether you need a full service solution or simple tenant placement, we can help!
Our Pricing