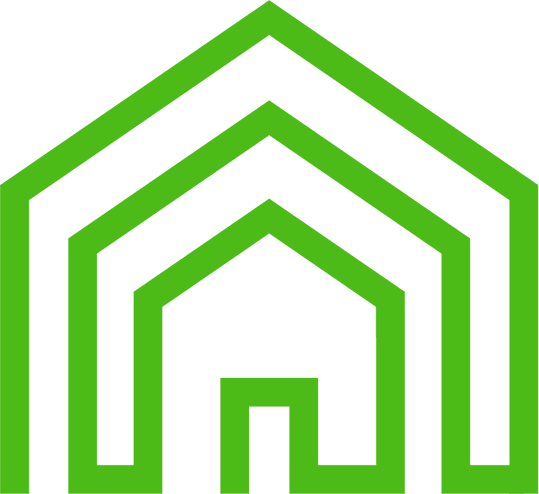 How It All Began
The principals of EVERGROW Property Management have experience in all facets of real estate investing, including wholesaling, flips, buy and holds, and property management. During a time when EVERGROW provided turnkey real estate properties to out-of-state & out-of-country real estate investors through various seminar companies, demand for our firm to provide management services grew. While initially only providing management services to the properties sold by our firm, our client base began to request that we manage other homes they had in the Indianapolis market. Over time, EVERGROW transitioned into a firm entirely focused on providing professional property management services to property owners with investment homes in Indianapolis and surrounding areas.
Mission
Integrate institutional property management expectations, customer service, and management disciplines at a local level.
Vision
To provide the highest level of property management services that will allow individual investors to achieve the financial success realized by institutional real estate funds.
Values
Every person matters and everyone has the right to a safe place to call home.
What Makes Us Different
EVEGROW has helped rental property owners worldwide achieve financial success with real estate in Indianapolis and Central Indiana, and we know what it takes to keep a property performing optimally. We're passionate about real estate and helping our clients to maximize their earning potential. Our transparent pricing & fee structure translate to building mutually beneficial partnerships. Rather than staying stuck in the past, we've made every effort to embrace 21st-century technology. From rental payments and repair requests to online listings & digital property applications & leases, we make it easy for owners and tenants to connect.