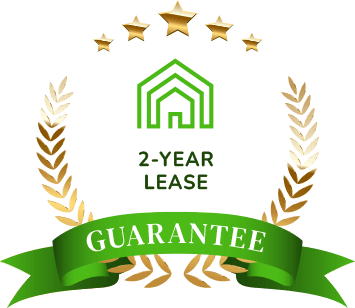 2-Year Lease Guarantee
Unit turnover & vacancy can be a huge factor in how much money you make in the rental business. There may be high costs associated with vacancies. A lot of expense and time may be necessary to ensure the property is in good condition and all financial obligations are met. Unless otherwise requested, our leasing team will secure a 2-Year Lease Agreement with the placement of every new tenant. We feel that our 2-Year Lease Guarantee creates a win-win scenario for our owners and tenants by providing owners with 24 months of consistent cash flow and providing the tenants with peace of mind in knowing that they won't need to move every year.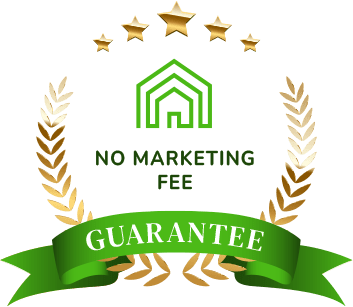 No Marketing Fee Guarantee
You can't generate income without tenants, and your ideal tenants can't find your property without a robust, professional marketing strategy. By combining professional photography, a 3D walk-thru & measured floor plans with world-class integrated showing solutions & optimal internet marketing, we ensure that we maximize your property's exposure and generate quality tenant applications. With our No Marketing Fee Guarantee, you won't pay us any marketing fees. We believe you shouldn't pay extra for excellent marketing.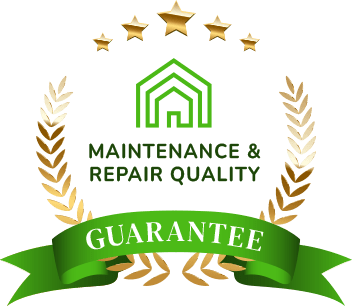 Maintenance & Repair Quality Guarantee
There is often more than meets the eye when it comes to maintenance requests and repairs. Through our network of vetted vendors and decades of experience, our team stands ready to coordinate and perform all your property maintenance needs. We assure you that all work coordinated by our maintenance team will be done at the highest level of quality and will include a one-year correction period. If the workmanship should fail on any of the work performed by our maintenance team within the first year, we will ensure that it is corrected at no added fee to you.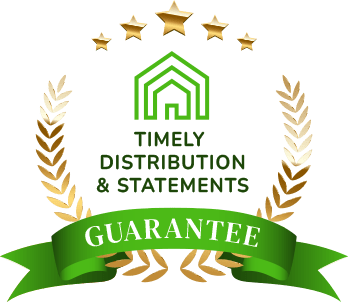 Timely Distribution & Statements Guarantee
We understand that owning investment real estate comes with inherent financial obligations. With our Timely Distribution and Statement Guarantee, you will receive your collected rents and financial period statement before the end of every month, like clockwork.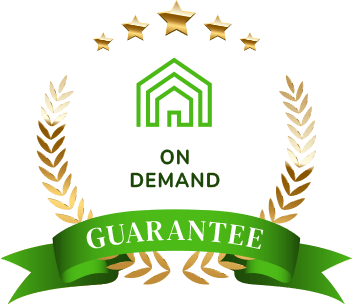 On Demand Guarantee
We serve clients around the globe and understand the challenges that being in different time zones can create. Through our comprehensive owner portals, you have 24 -7 access to all the information concerning your properties and tenants including bills, maintenance records, tenant payments, reporting, and more! Regardless of where you are in the world, the demands of your schedule, or the frequency at which you wish to check in on your investments, with our On-Demand Guarantee, you will always have access to what matters most.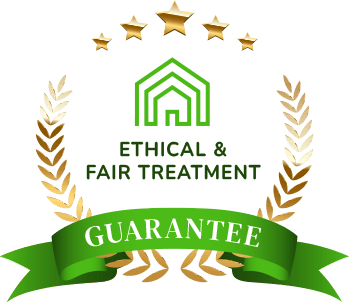 Ethical & Fair Treatment Guarantee
The Code of Ethics & Standard of Practice isn't an imaginary benchmark, but a meticulous ethical framework. As licensed REALTORS® & Brokers with Berkshire Hathaway HomeServices, we are committed to and guarantee to defend the Ethical and Fair Housing standards. We are zealous to uphold and improve the standards of our calling and share with others a common responsibility for integrity and honor. Everyone has an equal right to be judged and treated fairly in all matters, including those related to housing.